Lets's first start with your arrival as you will be overwhelmed by the scenery of Cappadocia. You did find a lovely cave hotel in the area and you are ready to explore that magic area.
What important places to visit in Cappadocia?
The following places are absolutely a must-visit as they are the most important places to visit during your stay in Cappadocia. You will have the opportunity to visit those places by several acthroughvities in the area. But one activity is the Daily Green Guided Tour that will show you the most lovely places of Cappadocia.
The most important places to visit are for sure:
Göreme Open Air Museum
Kaymaklı Undergroundcity
Paşabağı Open Air Museum
Kızılçukur (Red Valley)
Zelve Open Air Museum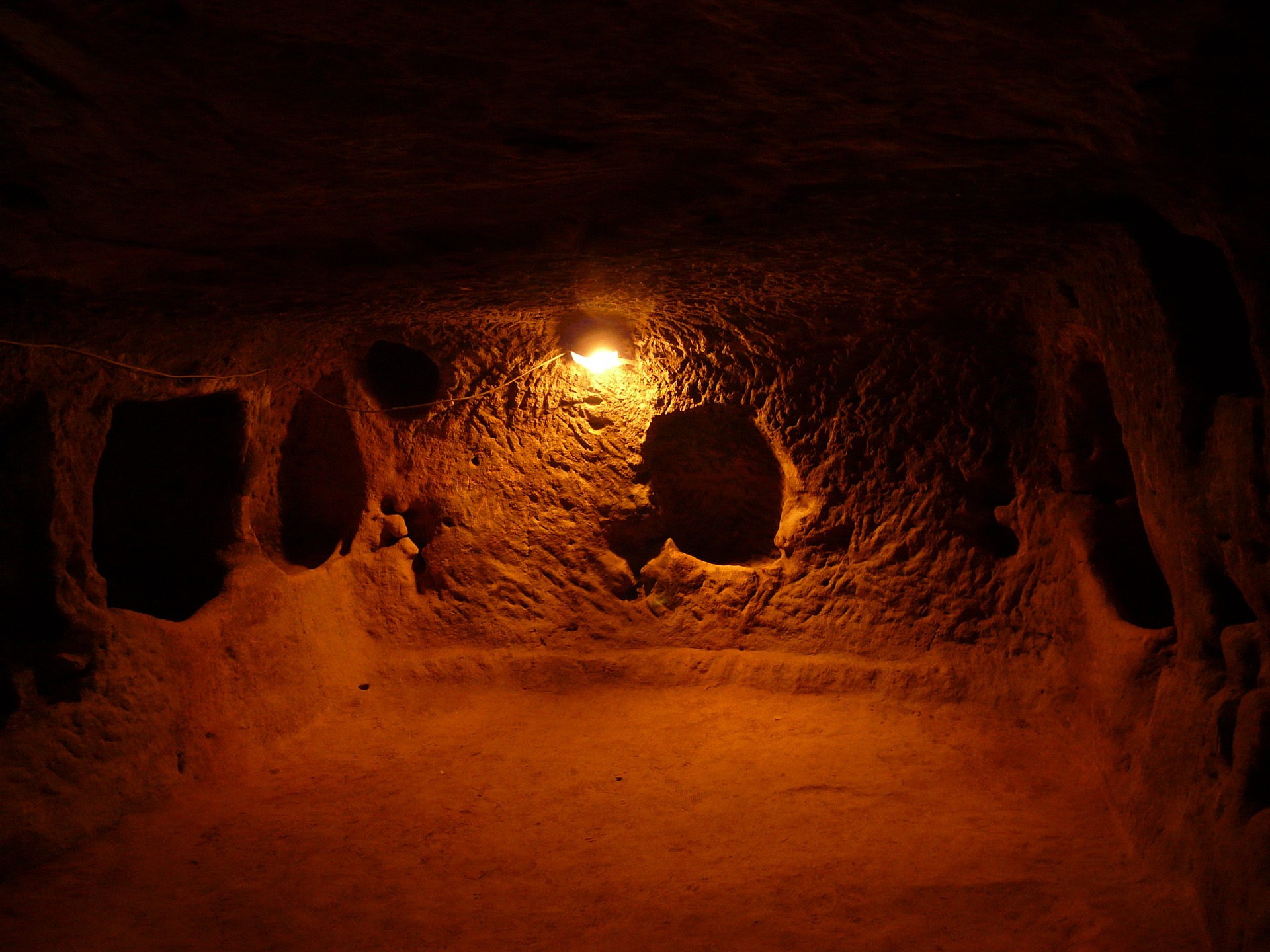 Where are the hot Air Balloons in Cappadocia Taking off?
Each morning hundreds of Air Balloons are taking off, and we have to admit, it's pretty damn impressive Imagine, all the Cappadocian sky filled with hot-air balloons at sunrise. The fact that there are so many hot air balloons in the sky of Cappadocia almost every morning has created another phenomenon and people want to see the balloons in the early morning for taking that one amazing picture. But the question is where to go. Here we do have them in a row Lover's Hill (Aydın Kırağı), Goreme Panorama, Love Valley, Ortahisar Panorama (Kızılçukur Panorama), and Guvercinlik Panorama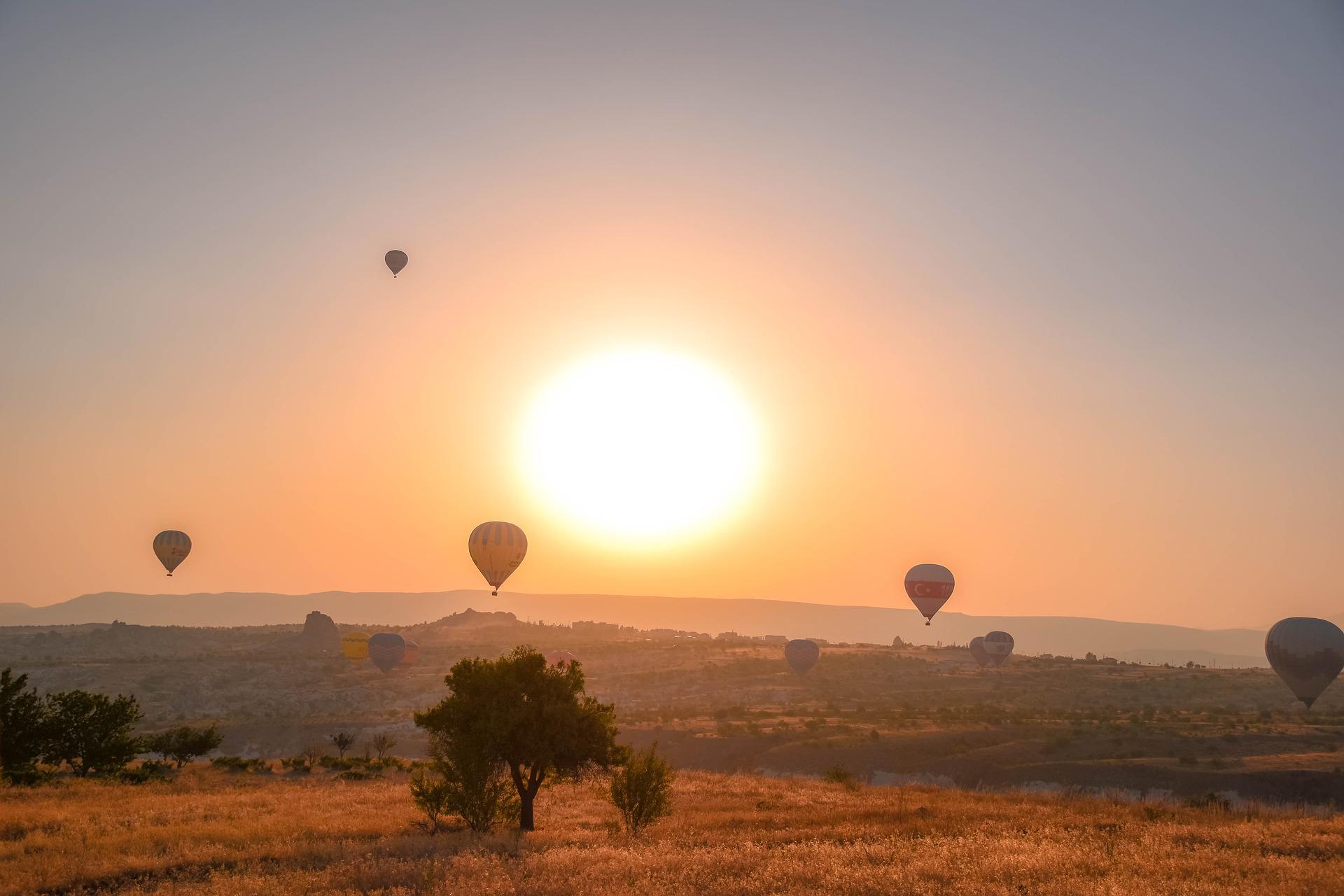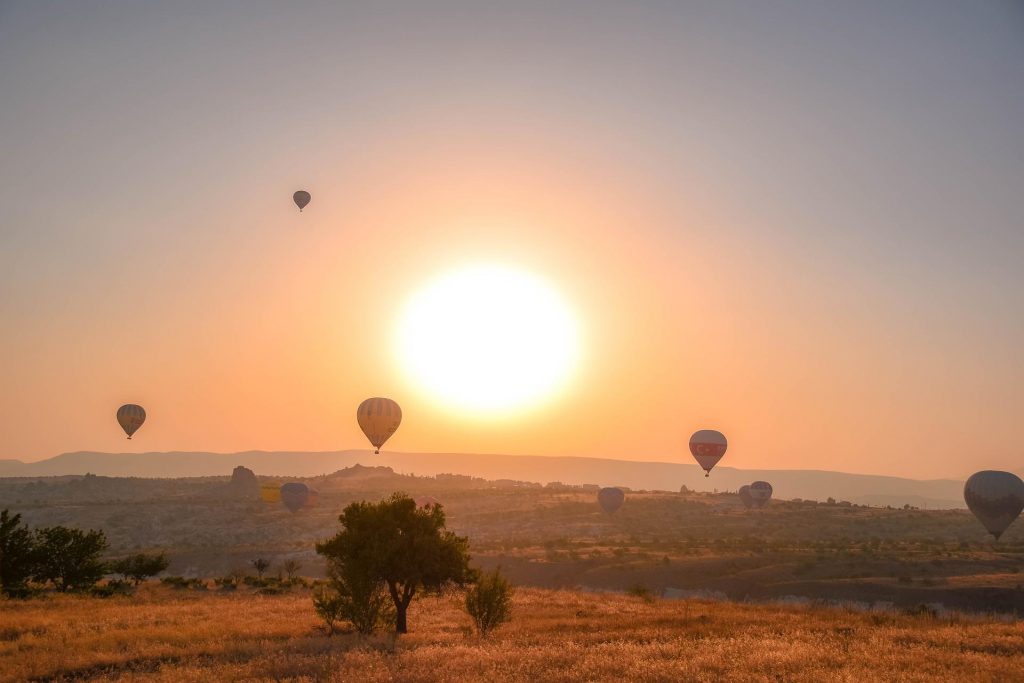 When and Where do the Air Balloons in Cappadocia fly?
Balloons fly daily throughout the year unless they're canceled due to inclement weather. The typical flight plan flies over the area containing Red, Rose, and Meskendir Valleys, though sometimes the wind conditions mean you fly over other surrounding areas. as they are quickly filled booking in advance is advised.
Is Camel Ride worth doing it?
Three particular cave churches to seek out within Rose Valley are the Kolonlu (Column) Church, where columns were hewn out of the rock; Haçlı (Cross) Church, with its mammoth cross carved into the cave ceiling; and the Üç Haçlı (Three Cross) Church, with its well-preserved ceiling carvings and interesting (though severely damaged) frescos.
Horse and Camel riding through this valley area are also very popular.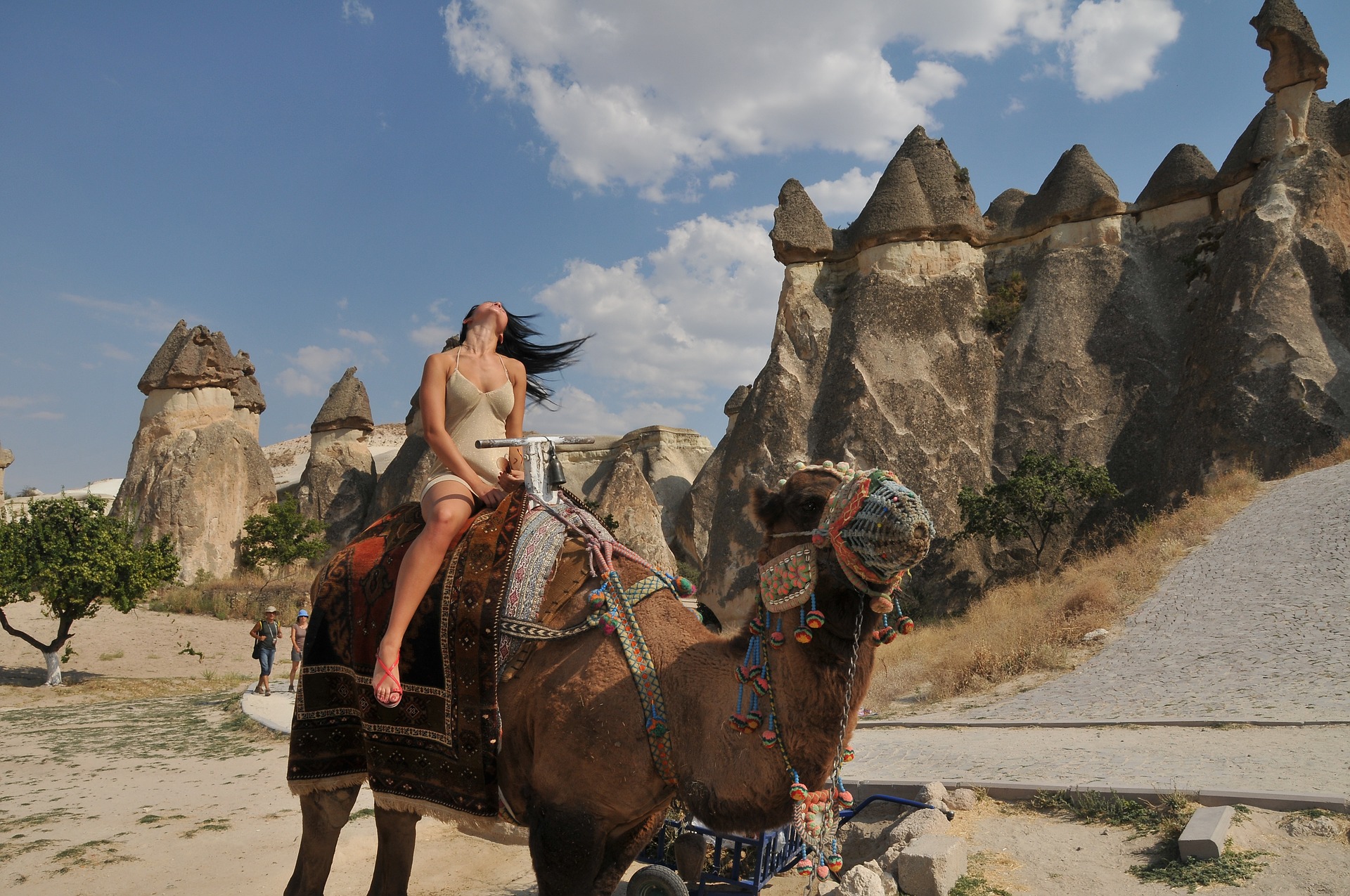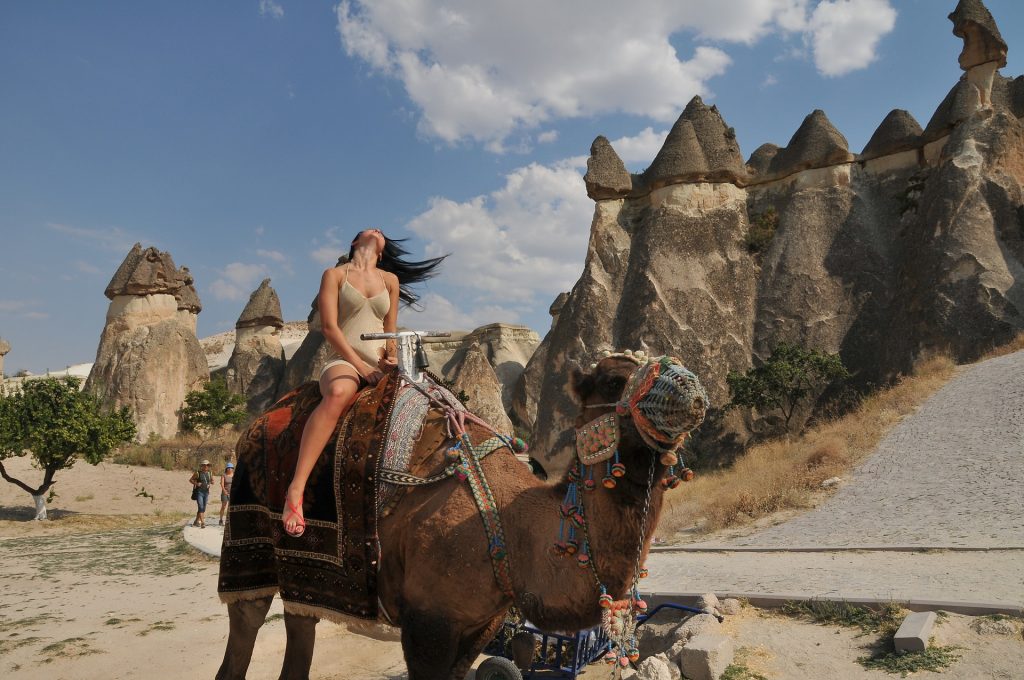 Can we Shop for Local Ceramics in Avanos Cappadocia and follow a day of Pottery making and what does it costs?
Avanos is an amazing little town beside the Kizilirmak River and the main attraction is its pottery. The older part of the town winds up the hillside in a maze of cobblestone roads lined by old mansions, This town has a pottery industry history that stretches back to the Hittite period and now, like then, local artisans utilize the distinctive red clay of the Kizilirmak River for their craft. Potter workshops and shops are along the main road in the town center, beside the river, and many of their owners are happy to let you watch them work or have a go at creating a simple pot yourself.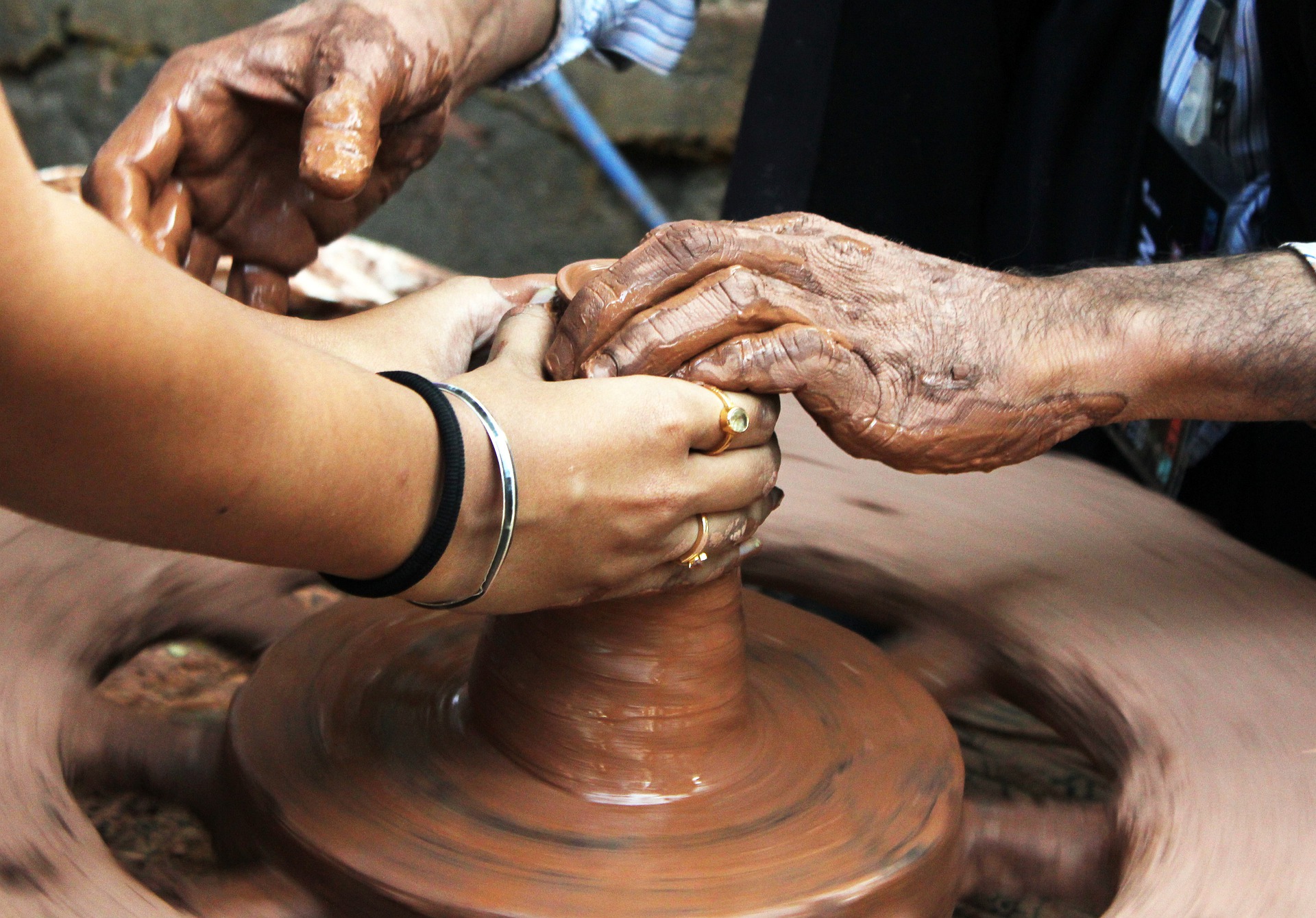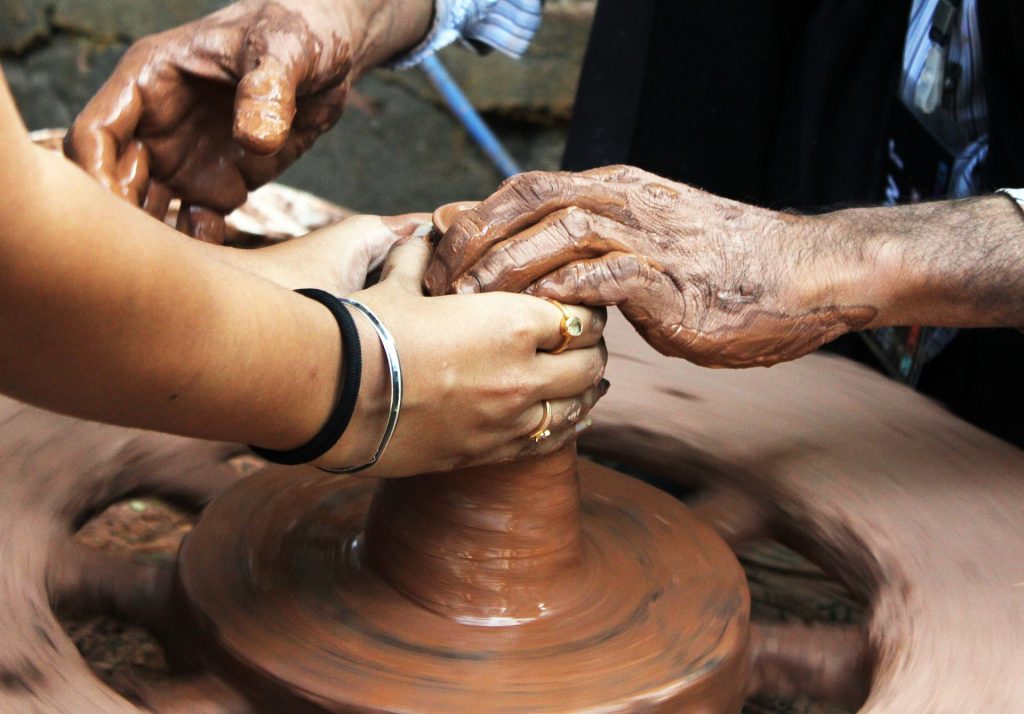 Can we hike in Cappadocia?
Pigeon Valley is among the most popular hiking trails in Cappadocia, especially because it stretches between Goreme to Uchisar. Along the route, you will find cave dwellings, ancient paintings, earth pillars, and of course… pigeons.
Where can we watch the sunset in Cappadocia?
The Uchisar Castle is in the small lovely town of Uchisar in Cappadocia. It's one of the best viewpoints in Cappadocia and is only a short drive or a small trek from the nearby town of Goreme. Cappadocia's most amazing sunsets are at the top of the Ulishar Castle or the Uchisar Valley
Which is the best hotel to sleep in Cappadocia?
Sleeping in a cave hotel will be one of those unforgettable experiences that you will be talking about in years to come. Where else in the world can you sleep in a room that was occupied by the ancients 100 years ago?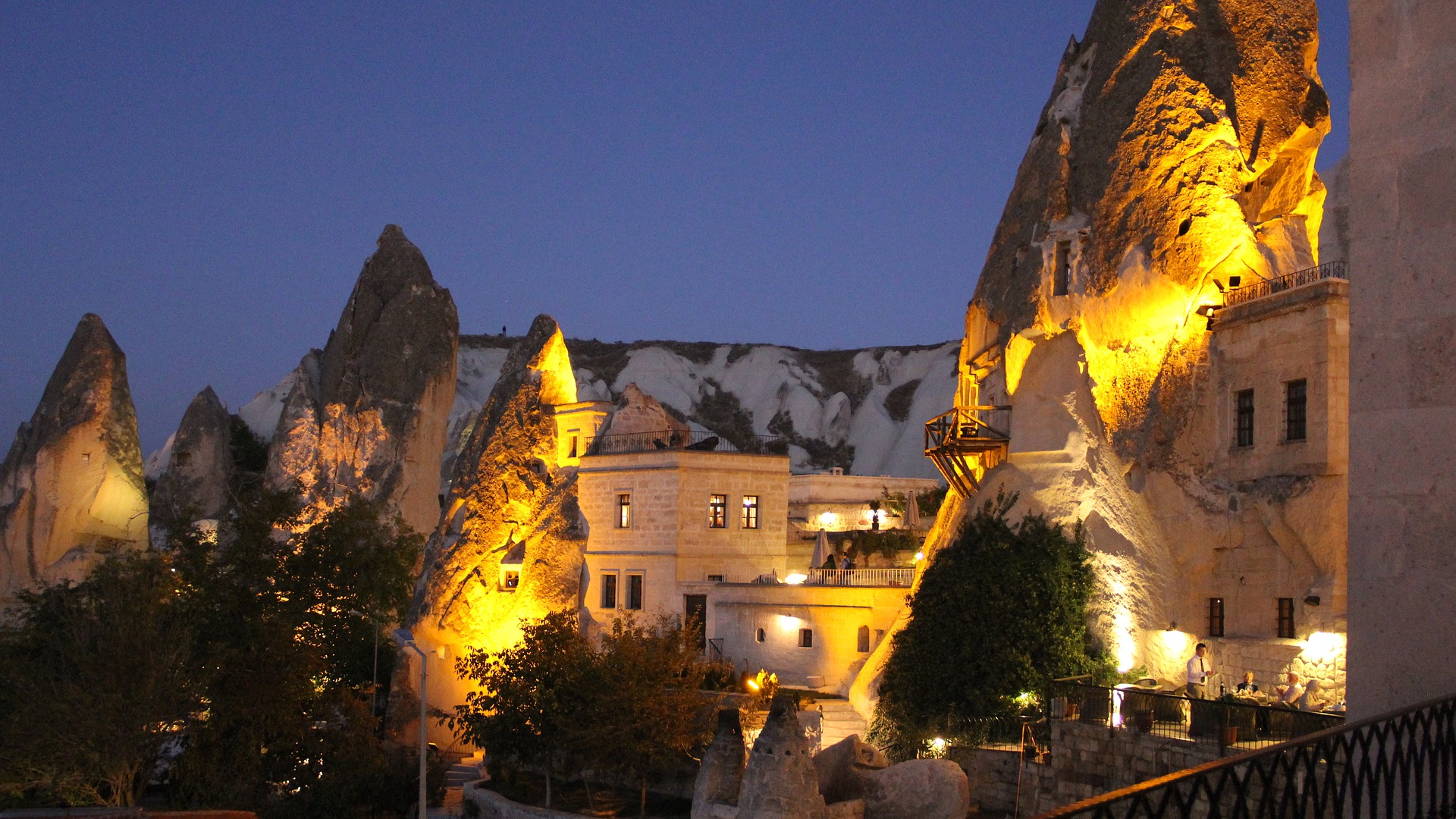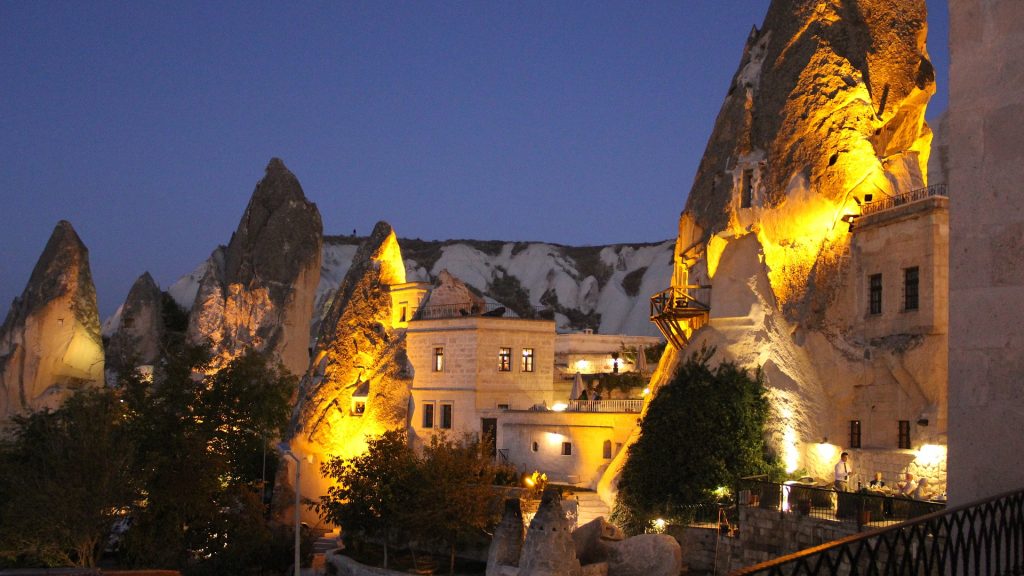 In the mysterious caves of Cappadocia, you will find the mud baths one of Cappadocia's biggest attractions. Detox in Cappadocia with a mud bath and let small toothless fish nibble the dead skin from your feet. An awesome, curative, and relaxing experience. The large underground cave contains specially certified mud which has many beneficial qualities for your skin and circulation.
Leave Cappadocia with amazing memories and continue the direction of your travel to Pamukkale or Istanbul where you will get new experiences and amazing moments to tell about it.