When we think of winter holidays, we would think directly of snowy mountains, wooden cabins, Switzerland, Austria, and skiing, isn't it? Well, let us think a little differently and talk about the winter in Turkey and especially about Cappadocia. Why Cappadocia especially, because Cappadocia doesn't have a special season, as it is beautiful during all seasons. Especially when the magic scenery of Cappadocia is covered with snow it does gives you another view over Cappadocia, that you will never forget.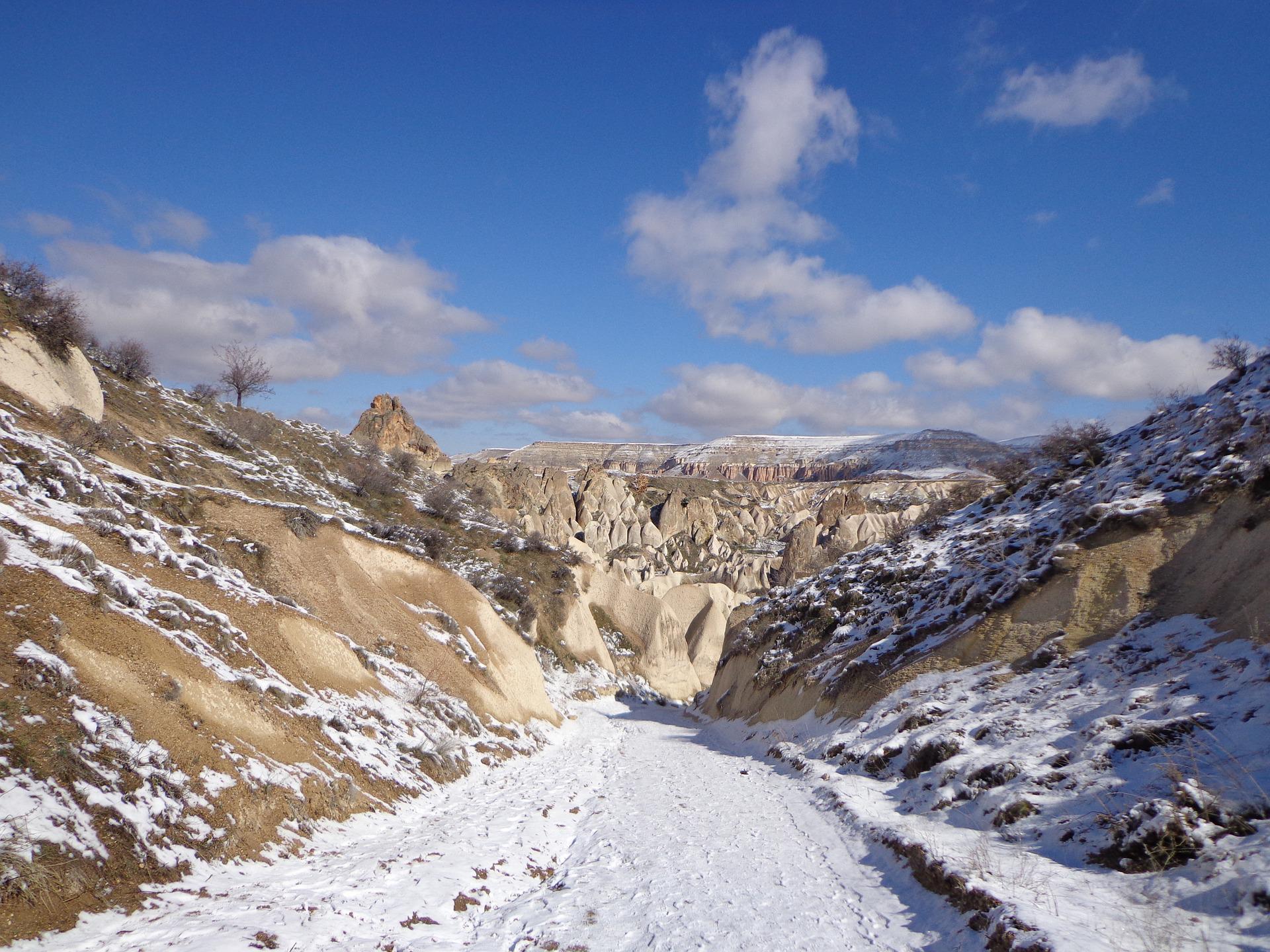 Is Cappadocia cheaper during the winter months?
As you know Turkey gets the most visitors during the summer and that's the same for Cappadocia. It's also hard to beat the fact that Cappadocia in winter is one of the cheapest times of the year to visit this stunning region. There are way fewer people around, the tours are more affordable, and you can have all the magical landscapes to yourself.
During the winter months in Cappadocia, the hot air balloons still fly. Of course, there are more cancellations during the winter caused by the weather conditions in Cappadocia. No matter the season but there's something magical about seeing this place covered in snow as Cappadocia in the winter seems perfect for outdoor fanatics. It doesn't always snow every day. But the weather and the fresh air are the perfect time to get out in your thick winter clothes and go on an adventure to see the sun rises on the horizon which is an experience you will never forget.
Where and what to eat in Cappadocia?
Cappadocia is well known for its pottery kebabs and kebabs and with the weather so cold outside, there's never been a better time to enjoy Cappadocia's local cuisine and a glass of wine.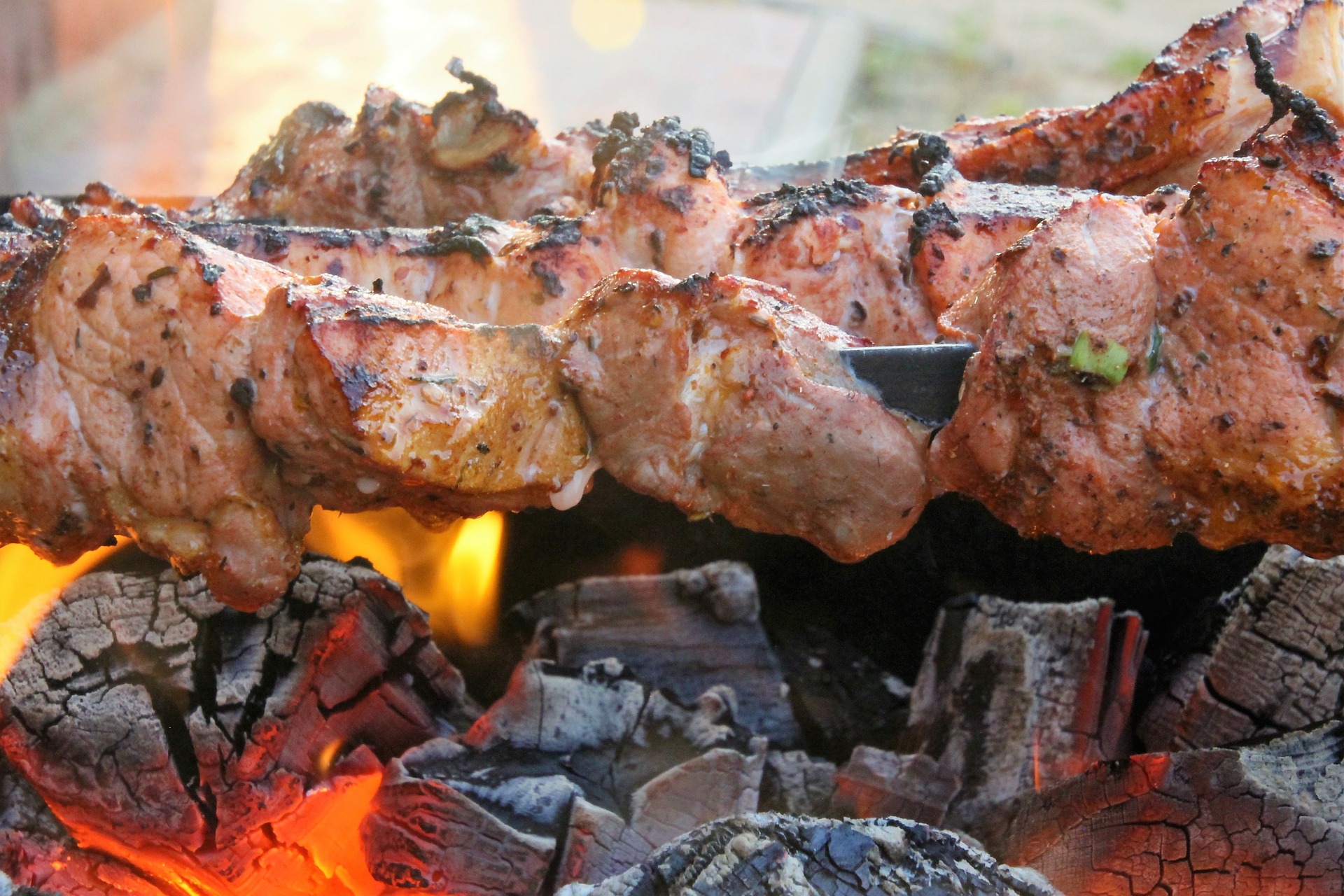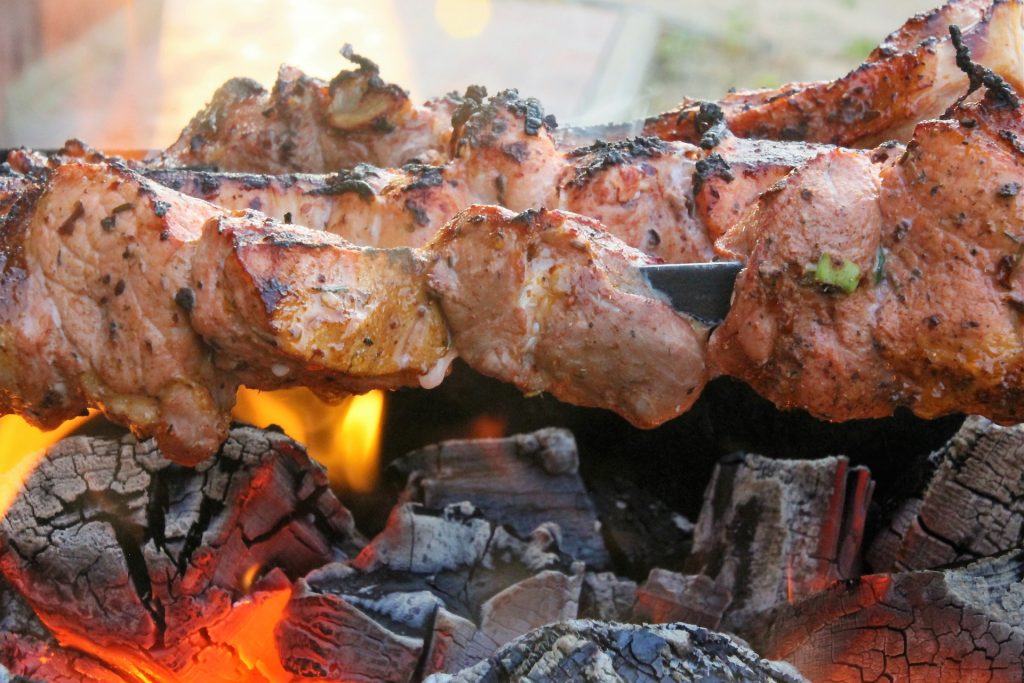 Does Cappadocia have wine?
Such as Pamukkale and Sirince, Cappadocia produces wine. If you enjoy a glass of wine, then Cappadocia is a place to partake of the fruit of the vine. You will find four local wineries that each make a variety of types: Turasan, Kocabağ, Kapadokya, and Şenol. Wine is at its best, near the fireplace and cozy moments with your beloved one or friends. You can enjoy it when sitting in your cave hotel room or during the day when you visit the wine factories and taste the wines Cappadocia has to offer.
Where and at which hotel can you sleep in Cappadocia?
It's important to choose a good hotel for a good night's sleep. Keep in mind that Cappadocia during winter night does give negative temperature. It's important to find that cozy little hotel with that amazing cave room where you will enjoy your well-deserved night and dream away under that duvet after a day of visiting Amazing Cappadocia during the winter, and get sleep to wake up early to make Your Magical Hot Air Balloon flight in Cappadocia.