For Those who don't know where Alaçati is, we will quickly give you the envy to know Alaçati before you up end up in Kusadasi, Bodrum, Marmaris, Side or Antalya as many others. If you are looking for the more friendly, cozier, and smaller places in Turkey or you are a passionate windsurfer you will have come to Alaçati.
Where do we find Alaçati?
You will find the seaside town Alaçati on the North Aegean Coast a skip away from Izmir. Although the history of the town goes back to the 6th century, it does not have such a long history in terms of tourism. In 1990 Alaçati was discovered by the first windsurfing enthusiasts. You will find shallow waters and wind 300 days a year, which leads to many kite and windsurfing opportunities. The wind is also very nice for sun lovers during hot summers.
Where to sleep or which hotel in Alaçati?
There are many hotels in Alaçati and each one of them has typical specifications. Some hotels are excellent for families with children, other ones more for single backpack travelers and as well you can find little cozy pensions or rooms at cheap prices.
Why is Alaçati the windsurfing Mekka of Turkey?
Alaçati is a real windsurfing paradise and one of the best-known places in Europe for windsurfing and freeriding, or simply sailing on an easy, windy spot with a very light chop. By the way, a windsurfing world cup stage is organized in Alaçati every year, and not by chance! The dominant not cold feeling Norther wind, especially in summer, is the Meltemi which blows side-shore and gradually strengthens during the day, which gives the best conditions for windsurfing.
What to see in Alaçati?
Although Alaçati is still not as well-known as the seaside resorts we mentioned earlier, it has not gone unnoticed because of its sweetness. The town was declared a historical site in 2005, and the traditional Greek stone houses are still well protected and remain on bougainvillea-framed cobblestone streets today, and the protected houses do serve as small hotels, boutiques, restaurants, and surf shops. Every effort is made to preserve the charming streetscape, why large new buildings are banned.
Alaçati is actually an attraction in itself, with few specific places. Such as, the Haci Memis Mahallesi is a collection of cobbled streets. The windmills and the local church are a must to see. And take a look at the weekly market. Herbs and wine, for which the area is known, are offered in large numbers. This also applies to vegetables, fruits, and local delicacies.
Those who love herbs can visit the herb festival in April. Local wines take center stage during the wine festival in June. And if you go on holiday to Alaçati in July, you can count on a surf festival. The area around Alaçati is just perfect fields full of olive and fig trees and here and there a shepherd with sheep. You will never have a dull moment, according to the inhabitants.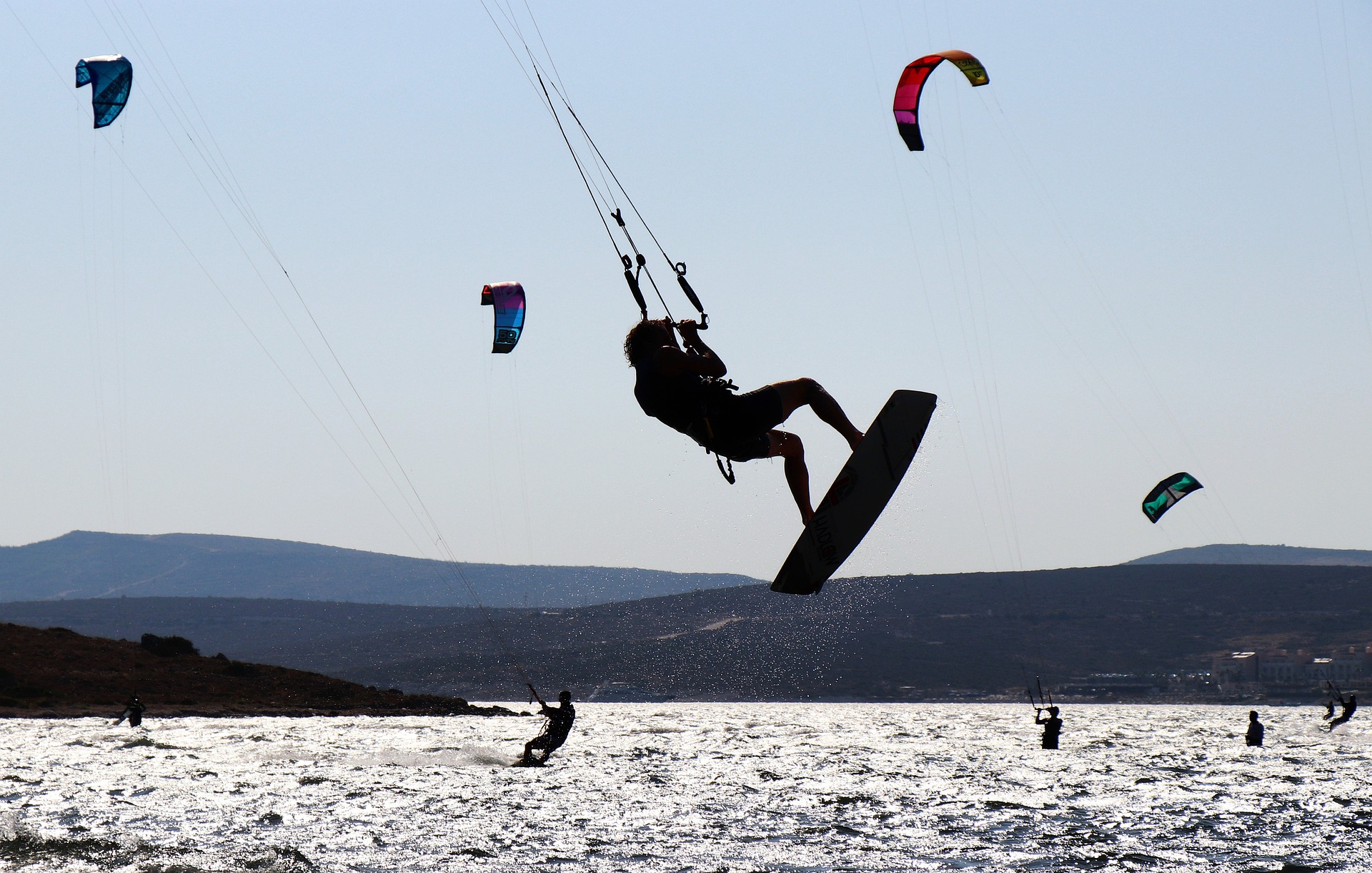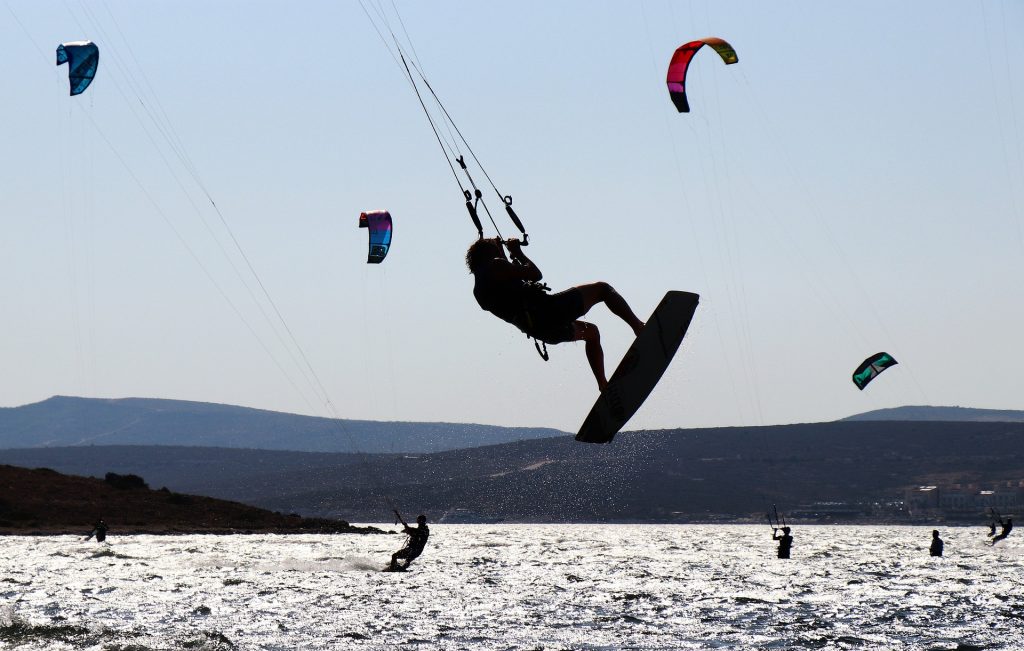 Visiting Ephesus is about 1.5 hour drive from Alaçati. This is one of the best preserved ancient cities in the western world and the second largest city in the Roman Empire after Rome or visiting Cesme which is a stone's throw from Alaçati. Also a popular seaside resort and especially for thermal tourism!
How do you get to Alaçati?
If you prefer to fly into Istanbul you can take a domestic flight to Izmir easily there are several direct flights each day from both airports in Istanbul and the flight will take just 1 hour. The closest airport to Alacati is Izmir Adnan Menderes Airport (ADB). And a transfer from Izmir to Alacati will take you approximately 45 minutes. From Kusadasi to Alaçati you will have approx 2 hours of drive.