Turkey offers beautiful Azura-colored seaside resorts around the Aegean Sea, and has a popular diving area is the west and south coast of the Mediterranean, particularly around the resorts of Bodrum, Oludeniz, and Kas, where you come across many professional divers, and the excursions are taken more seriously than in Antalya, Alanya, or Kusadasi. Diving conditions are generally excellent throughout the diving season from April to November with visibility up to 30 meters and water temperature well above 20 deg C. From December until the end of March diving is possible but weather can be a problem due to more winds and rough seas. The underwater landscape is typically a varied selection of reefs, walls, drop-offs, and caverns. Marine life is less abundant than in tropical seas but includes grouper, rays, moray eels, dolphins, barracuda, turtles, and octopi. Observant divers may be able to catch a glimpse of seahorses in some areas and there is an abundance of nudibranchs. Many sites also boast amphora and other pottery remains The good visibility, warm water, and landscape features make Turkey a good option for divers of all abilities.
It all is depending on the time, the way, your stay, and the place where you will dive. The is for each person or group different options to keep your dive holiday excursion at your wishes and budgets. There are packages included with the hotel and as well as packages where you do stay on board.
What to see underwater during the dives in Turkey?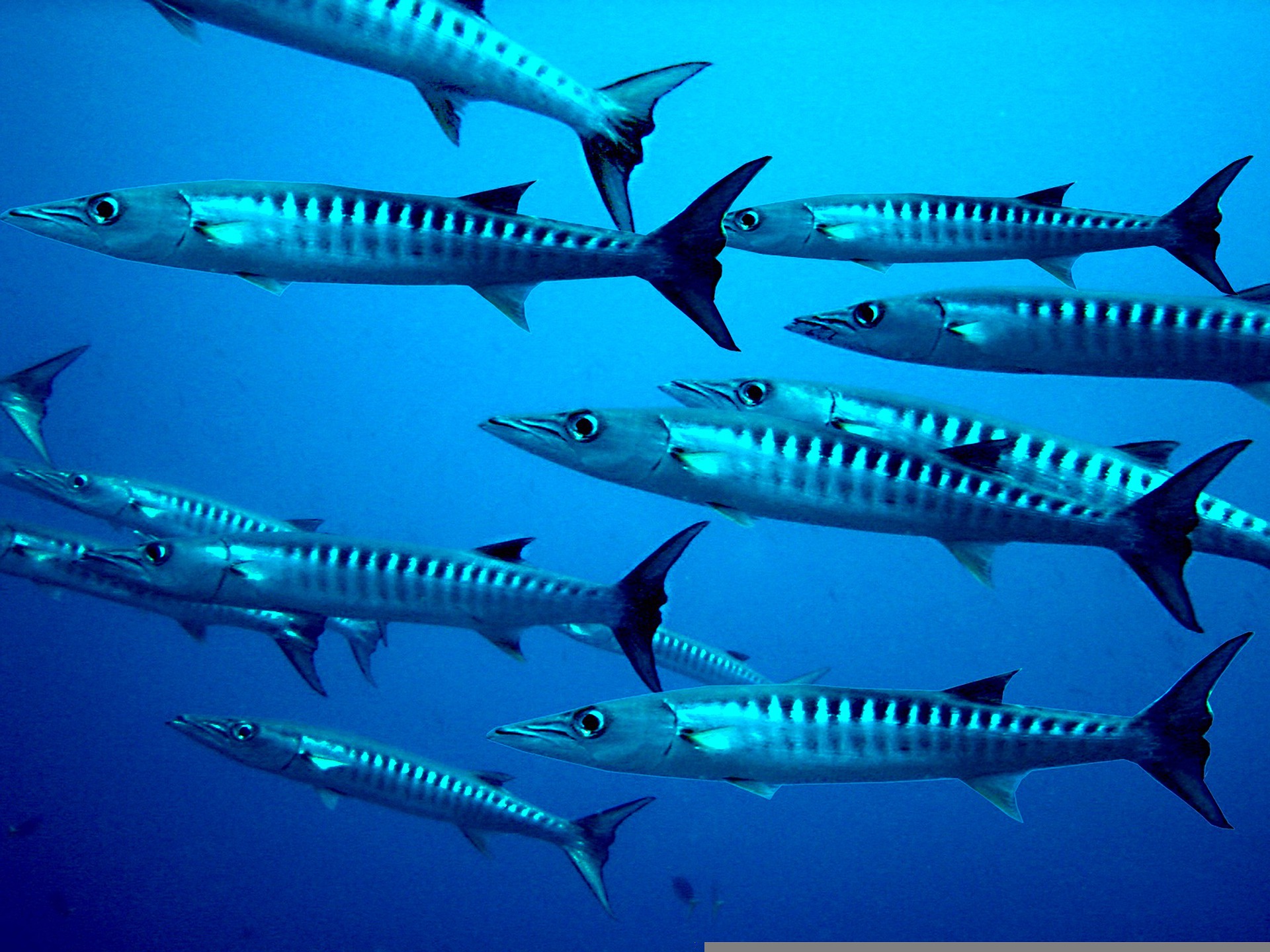 Which are the most beautiful dive sites in Turkey?
The most lovely places for Diving are Kas, Bodrum, Fethiye and at last Kusadasi.
Why Diving in Oludeniz?
If you are looking for an exclusive diving experience, diving in Oludeniz will be an added value for your holiday. Oludeniz does have crystal clear waters and lovely scenery of drop-offs, caverns, canyons, visibility of 30 to 40 meters, and rich marine life. At many of the dive sites, rock formations give shelter to octopuses, moray eels, groupers, and big shells. On the rocks scorpion fish, starfish, nudibranch, and tube worms are easy to see while clams and shells lay along the sandy bottom. Caverns, canyons, and swim-throughs are covered with sponges, corals, and small holes which give a home to crabs and lobsters. Schools of small colorful fish swim around the rocks while tunas, turtles, jackfish, and stingrays make their appearance.
Why Diving in Bodrum?
You can visit a lot of diving locations in Bodrum. Bodrum has a typical Aegean and Mediterranean flora and fauna. You will meet beginner divers and experienced divers here.
Popular dive sites and dive sites that can only be reached by private boat trips are offered here like hot cakes. We easily count more than 15 dive sites in Bodrum and the dive organizations here are very sharp with diving instructions. Bodrum is known for its different bays. Here you will encounter shallow water without currents, but also deep dive points with strong currents. The experienced groups are often accompanied by one or two qualified instructors. While diving in Bodrum you can encounter various sea creatures. Think of colorful fish, octopus or it sometimes happens that a dolphin appears out of the blue. Deep-sea divers can view ancient anchors dating back more than 2,000 years. Deep in the water, you will come across beautiful rock formations, which provide shelter from various sea creatures. Even wrecks and amphoras will give you that extra touch.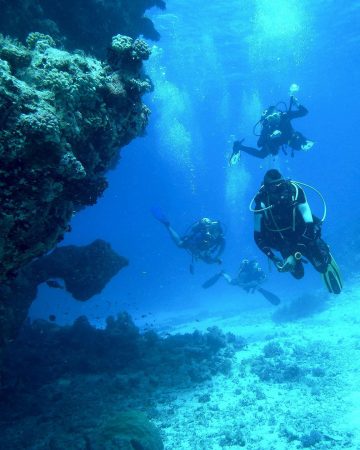 Why Diving in Kaş?
Kaş is considered one of the 40 best dive places in the world and for many divers to be the best place to dive in the entire country, Kas is a must-see location for divers looking to establish Turkey. Visibility here is fantastic with views of up to 40 meters or 131 feet while diving. This is perfect for exploring the ancient underwater cities of this region. Aperlay, Kekov, and Antifellos are three ruins to dive to take you back to the old times. There are also several shipwrecks, caverns, canyons, and swim-throughs covered with sponges, corals, and small holes which give a home to crabs and lobsters. Schools of small colorful fish swim around the rocks while tunas, turtles, jackfish, and stingrays make their appearance. A cruise with an extensive boat trip program, where you get to see beautiful sights. The Divemasters here are experienced and above all, you get a sense of security thanks to the planning and organization.
What are the Diving options during your holiday?
If you prefer to sail from location to location, it is better to go on a diving cruise. That is an increasingly popular form of diving trip. A handy way to be able to take many dive sites, without having to change hotels every time. Dive cruises are pretty simple. You get on, and on the way, you dive at the most beautiful locations, and in the meantime, you fully enjoy all the comfort at your sailing hotel.
Another way is to stay at a hotel and daily you will be picked up for a boat trip to different destinations where you will get the chance to discover different dive spots. Of course, you can leave your materials safe on board.
What to pack when you go dive in Turkey?
The most important your diver's license! That is mandatory. The document usually has to be shown when you want to go diving somewhere, in order to determine the actual level. So don't forget this piece of evidence when you pack your bags at home! If you are going to dive in Turkish waters, this is recommended
Mask and snorkel.
Thin tropical diving gloves.
Light full foot Fins and booties.
Tropical wet suit 2.5mm, 3.5 mm for the summer, and 5mm for the winter
Buoyancy compensator (Bcd)
Dive lamp
Regulator, Dive computer, and gauges.
Divers knife.
In general, you pay a lot if you take more than 20 kilograms of luggage. And you will soon reach this weight if you choose to take your own equipment with you on holiday. But diving in Turkey got some advantages concerning that point. Turkish Airlines offers cheap advantages for extra sports luggage.
Diving holidays in turkey will give you a dive in popular areas of Turkey that generally attract many divers. And it doesn't take weeks before you have a place on a boat. Dive safe, follow the rules, look but don't touch, and please remember to take photographs, and leave only happy bubbles.