How to go to Pamukkale from Istanbul?
Pamukkale and Istanbul are both interesting places to visit. There are a few different ways to get to Pamukkale from Istanbul. as you can reach Pamukkale by Car, Bus, and Airplane. They all have different options and as well prices.
Is a 12-hour trip by bus. The bus goes directly to Pamukkale from Istanbul as there are a few different bus companies such as Pamukkale, Kamil Koç, and others companies. The travel cost is cheap but it takes time for traveling. You can either buy a ticket at the bus station or online at www.obilet.com. All the companies are using large buses for long-distance journeys which are very comfortable. All the buses are equipped with air conditioning, and some have TV screens with a USB port to charge your phone, free Wifi access, and a socket next to your seat to plug in your laptop or other devices. There are usually stops about every 4 or 5 hours at nice roadside restaurants.
Can I go by plane to Pamukkale?
The most expensive but fastest way is to take the airplane from Istanbul to Denizli. The flight is just 1 hour. Once arrived in Denizli you can take the shuttle bus that goes directly to your hotel in Pamukkale. Flights you can book through the Turkish airlines' website. The drive time from Denizli Airport to Pamukkale is approx 45 min.
Upon arrival, an airport shuttle bus is waiting for you to bring you to the direction of Pamukkale. As well you have these 2 options.
You have the public shuttle bus that will drive in the direction of the Denizli bus station. From there you need to take another bus again the direction of Pamukkale
Book the shuttle bus that goes directly from the Airport to your hotel in Pamukkale, which gives you the best option to arrive fast in Pamukkale.
If you want a more relaxed way and do not desire to share a bus you have the Taxi which is very expensive and the Private Airport Transfers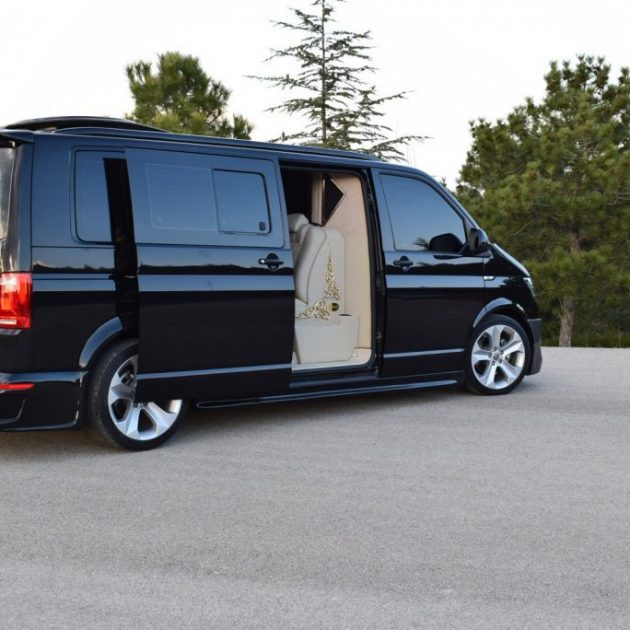 How long does it take by car from Istanbul to Pamukkale?
A car gives you more freedom and it takes just over 7 hours to drive from Istanbul to Pamukkale. It gives you the opportunity to stop at different places that you desire to see. The prices for a rental car aren't that high and the cars are all in excellent condition.