Holidays to Turkey are not your everyday getaway from India; from Istanbul's majestic cityscape, and Cappadocia's magical scenery to the sun-drenched shores of the turquoise coast, there is always something for everyone. Turkey is one of the top travel destinations in the world. It should be on any traveler's bucket list since it offers something to each of its visitors. History, culture, nature, and more can be found in it. It's always a blend of the extraordinary, with diverse cultures, gorgeous beaches, and gourmet cuisine. Turkey is incomparably one of the melting pots of architectural delights and transcontinental landscapes. Need more? Turn your holidays in Turkey into a memorable one with Moonstar Tour.
Turkey is an excellent destination for families, young and older couples, and singles. The country offers beautiful beaches and excursions. There are many child-friendly beach resorts in Turkey for families visiting for a beach vacation. Numerous sightseeing options are available in the area, including a visit to palaces, castles, nature, beaches, and of course, the world-famous hot air balloon flights in Pamukkale and Cappadocia.
A firm handshake is customary in this largely Muslim country, a place where coffee is sipped, not gulped, and where the tea tends to be apple, not Tetley. Notable Turks include St Paul, St Nicholas (Father Christmas to his friends), Homer the Greek poet, and not the Simpson, and King Midas. As you would expect from a country that straddles two continents, Turkish culture is rich and varied.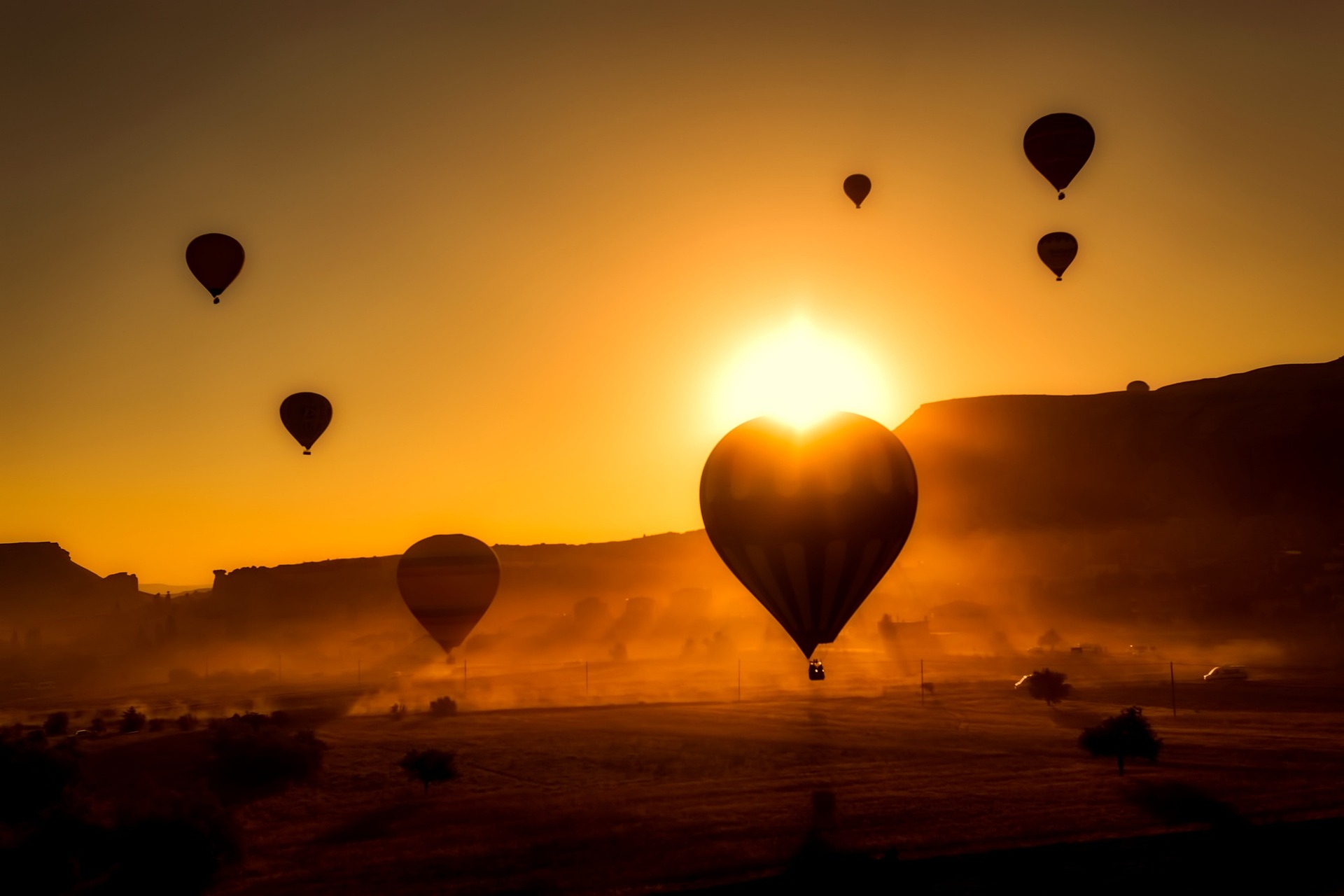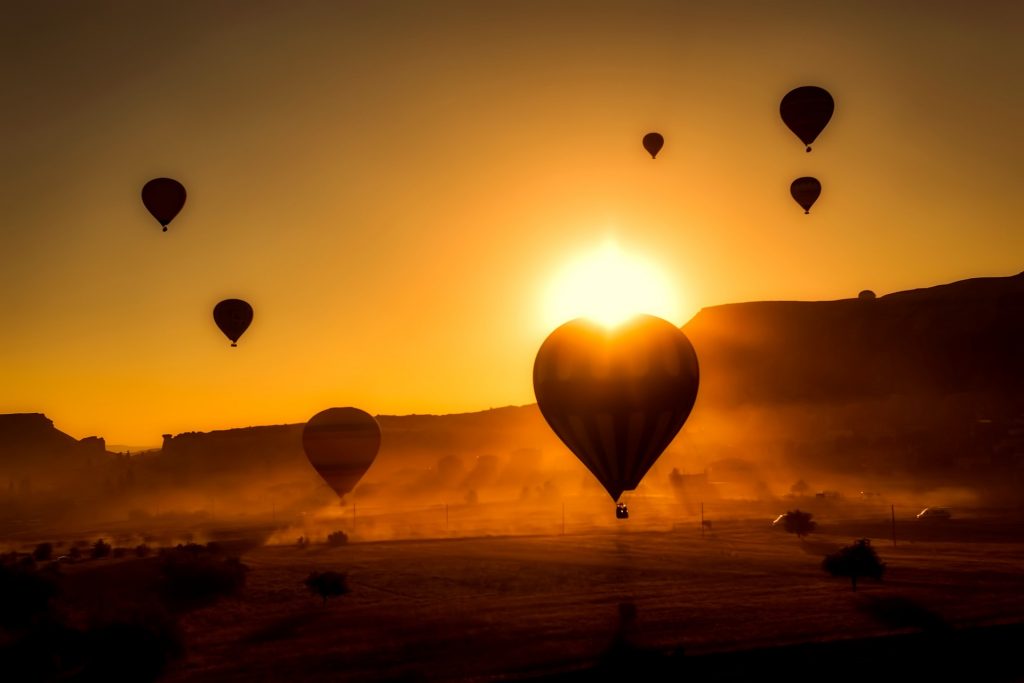 Why should you take a Turkish Holiday Package?
Our holidays in Turkey are rich in archaeological sites and religious monuments, and with beaches on no less than three different coastlines – the Black Sea, the Aegean, and the Mediterranean – Turkey certainly has a lot going for it.
This is where Europe and Asia join hands, and from the days of the ancient Silk Road to present-day multiculturalism, this legacy can be seen in every layer of Turkey's rich cultural heritage, not least in its sublime cuisine. Why not try this delicious food yourself on one of our Stay and Discover holidays?
Savor the spice of an Anatolian kebab, feast your eyes as well as your belly on a delectable mezze spread, and enjoy the sweet crunch of honey-drenched baklava for dessert. Last, but not least, you'll find that the Turkish people are a charming and pleasantly garrulous bunch, who take great pride in their country and are not afraid to show it.
Another privilege offered by package holidays is avoiding any hidden costs and paying only for the services of choice. If desired, services such as transfer and excursions. One of the best things about our Turkey Holiday Package is that you can choose the hotel you would like to stay at, whether a three or five-star hotel.
How to choose my Turkish Holiday Package?
Turkey has seven big regions. These are the Eastern Anatolia Region, Central Anatolia Region, Black Sea Region, Mediterranean Region, Aegean Region, Marmara Region, and the Southeastern Anatolia Region.
The Eastern Anatolia Region is the largest, consisting mainly of mountains and Turkey's largest lake, Lake Van. The capital, Ankara, is located in the Central Anatolia Region and the tourist hub of Istanbul is in the Marmara.
Each area is famous for different things, but in general, Istanbul is seen as the most popular destination. Bodrum works out as the best place to stay on a budget with the best nightlife and Cappadocia has some of the most beautiful and dramatic landscapes. The best beaches are Patara beach, the Bodrum peninsula, and Kaputas beach.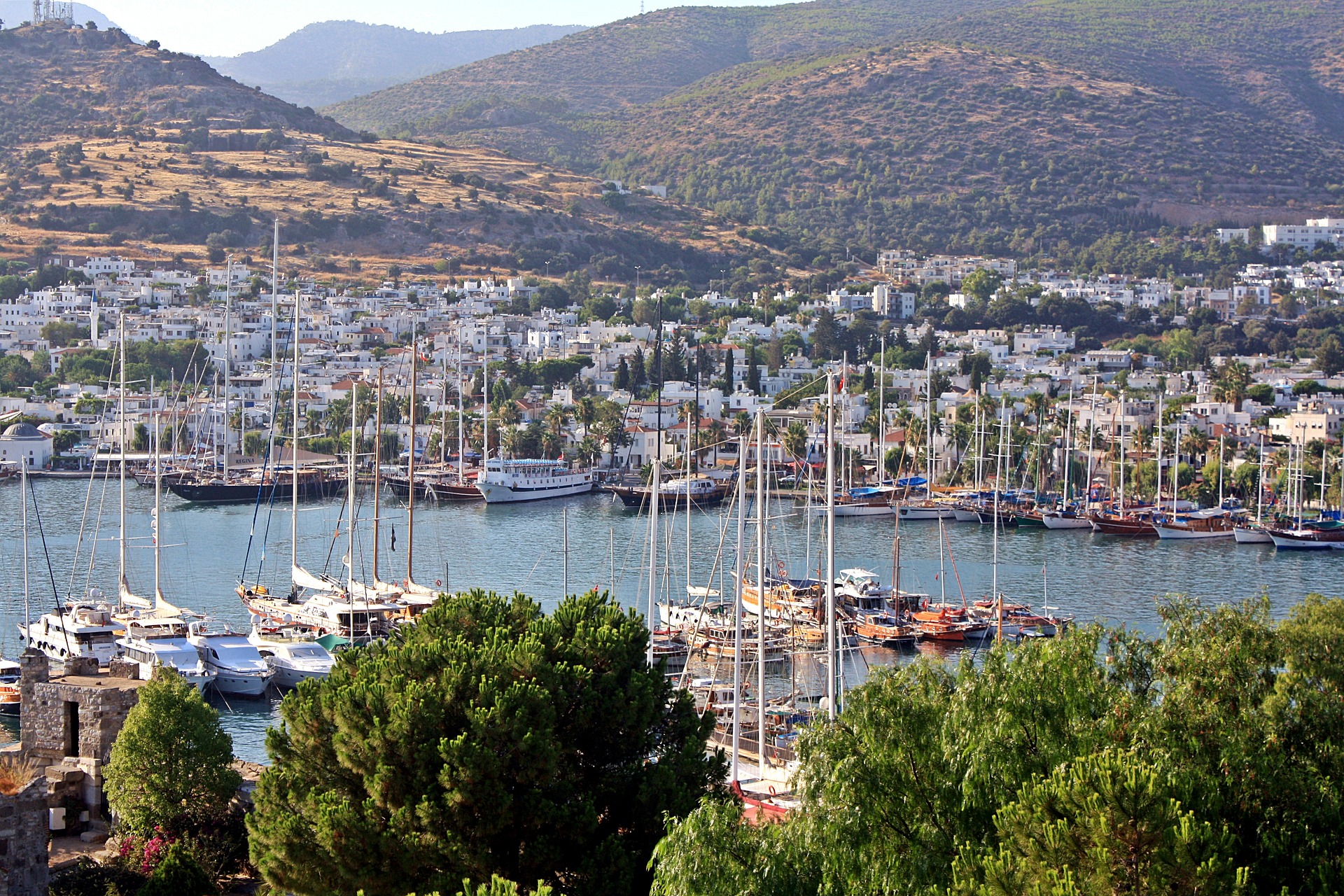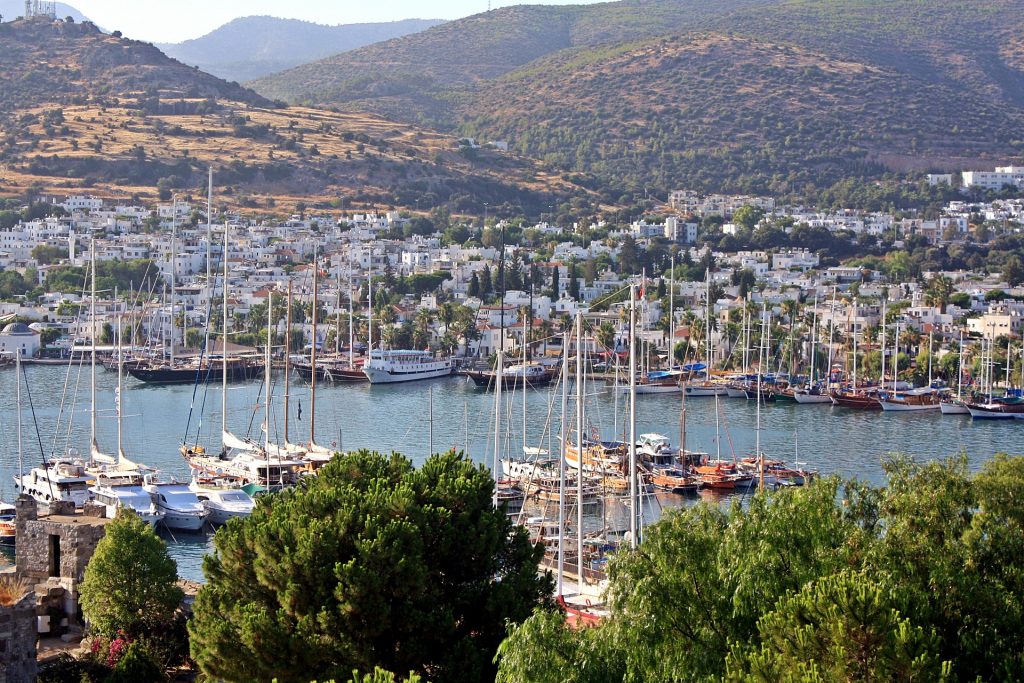 When is the best time of year to visit Turkey?
April, May, September, and October are lovely and warm, with temperatures of between 20°C and 30°C. These are typically the best times to visit Turkey's historic sites and the latter two months can offer European travelers some much-needed winter sun. Fethiye, Bodrum, and Antalya are considered the top three winter sun destinations.
By November the temperatures drop but with averages hovering in the mid-teens it's still okay.
The summer months of June through to September tend to be very hot, with temperatures reaching 35°C on the south coast.
Spend time exploring the exotic locales of Turkey with our Turkey tour packages. Enjoy exploring Istanbul, Antalya, Izmir, and many more when on your Turkey Holiday.