Gallipoli is a peninsula in southern European Turkey, between the Gulf of Saros and the Dardanelles. The area is known for a failed Allied invasion in the First World War. Gaziantep, formerly and informally Antep, is a city in southeastern Turkey in southeastern Anatolia and is the capital of the Gaziantep province of the same name. The city is located east of Adana and northeast of Iskenderun, not far from the Euphrates and the border with Syria.
East Turkey and Mesopotamia
West Turkey - Anatolian Region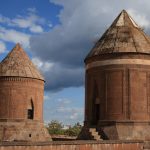 This 12-day tour is really Eastern Anatolia travel at its best. What to expect during the 12-day Extended Cultural Eastern Anatolia Tour? https://www.youtube.com/watch?v=nqsy7Xg2MkA Tours can...
View Details
Available through out the year:
Jan
Feb
Mar
Apr
May
Jun
Jul
Aug
Sep
Oct
Nov
Dec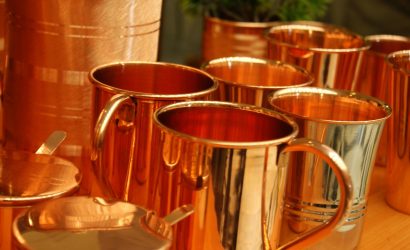 An amazing 8-Day South Anatolia Tour. In this tour, you will have the opportunity to explore unique Cappadocia and taste the worldwide known Gaziantep Cuisine....
View Details
Available through out the year:
Jan
Feb
Mar
Apr
May
Jun
Jul
Aug
Sep
Oct
Nov
Dec