From golf to water sports or …. winter sports.
More and more people want to do something during the holidays. In Turkey, you can liten all directions for active and adventurous holidays. Ranging from golf on the beautiful courses around Belek to all forms of water sports, multi-day hikes through impressive nature reserves, and spectacular mountain bike routes. Winter sports enthusiasts will find a nuseveral areas in Turkey.
What are the Must dos sports or adventurous holidays in Turkey?
For the hikers: discover Turkey via multi-day hiking routes such as the Lycian Way, St. Pauls Trail, or the Kaçkar Mountains Trail.
For golfers: play one or more of the total of 15 golf courses in the Antalya area that has already been voted the world's best golf destination.
See Cappadocia differently and soar over the beautiful landscape in a hot air balloon. But there are also various walking and cycling routes along these whimsical rock formations.
Rent a traditional gulet and sail with a crew along the Turkish coast. Including Bodrum,Marmaris, Fethiye and Antalya.
Diving for several days with a cruise or staying at a hotel in Bodrum, Oludeniz, or Kaş and enjoy the amazing sea life.
Visit Turkey by using your own rbike and drive true the most lovely pictured villages, seaside routes
The top 3 Hiking are the Lycian Way, St. Pauls Trail, and the Kaçkar Mountains Trail in Turkey.
The most famous and longest hiking and trekking route in Turkey is the Lycian Way. This route spans 540 kilometers from Fethiye in the southwestern Turkish city of Muğla and stretches along the southern coast to Antalya. It can be completed the entire way in 21-29 days on average.
Almost as long as the Lycian Way, the St. Paul Trail stretches 500 kilometers from the ancient city of Perge toward the east of Antalya to Yalvaç, the northeast of Lake Eğirdir. It takes an average of 27 days to complete.
Reaching as high as 4,000 meters with Mount Kaçkar, Turkey's 4th highest, mountainous route starts from Çamlıhemşin in Rize and ends in Ardeşen. This is one of the best trails for those who want to go trekking in the lush green plateaus of the Black Sea region.
Best golf destinations in Turkey.
For sure it is Belek, near Antalya. In the past two decades, Turkey has seen masignificant investment in its golf tourism offer, especially around the Belek region in Antalya province. This moderate progressive country has risen to the top of the leaderboard whregardingll-inclusive breaks at amazing golf resorts. All-inclusive vacations where all golf, accommodation, flights, food, and drinks are included in the price, have become increasingly popular because of the relatively low costs of the packages compared to traditional European golf destinations and the excellent climate and high standard of golf courses.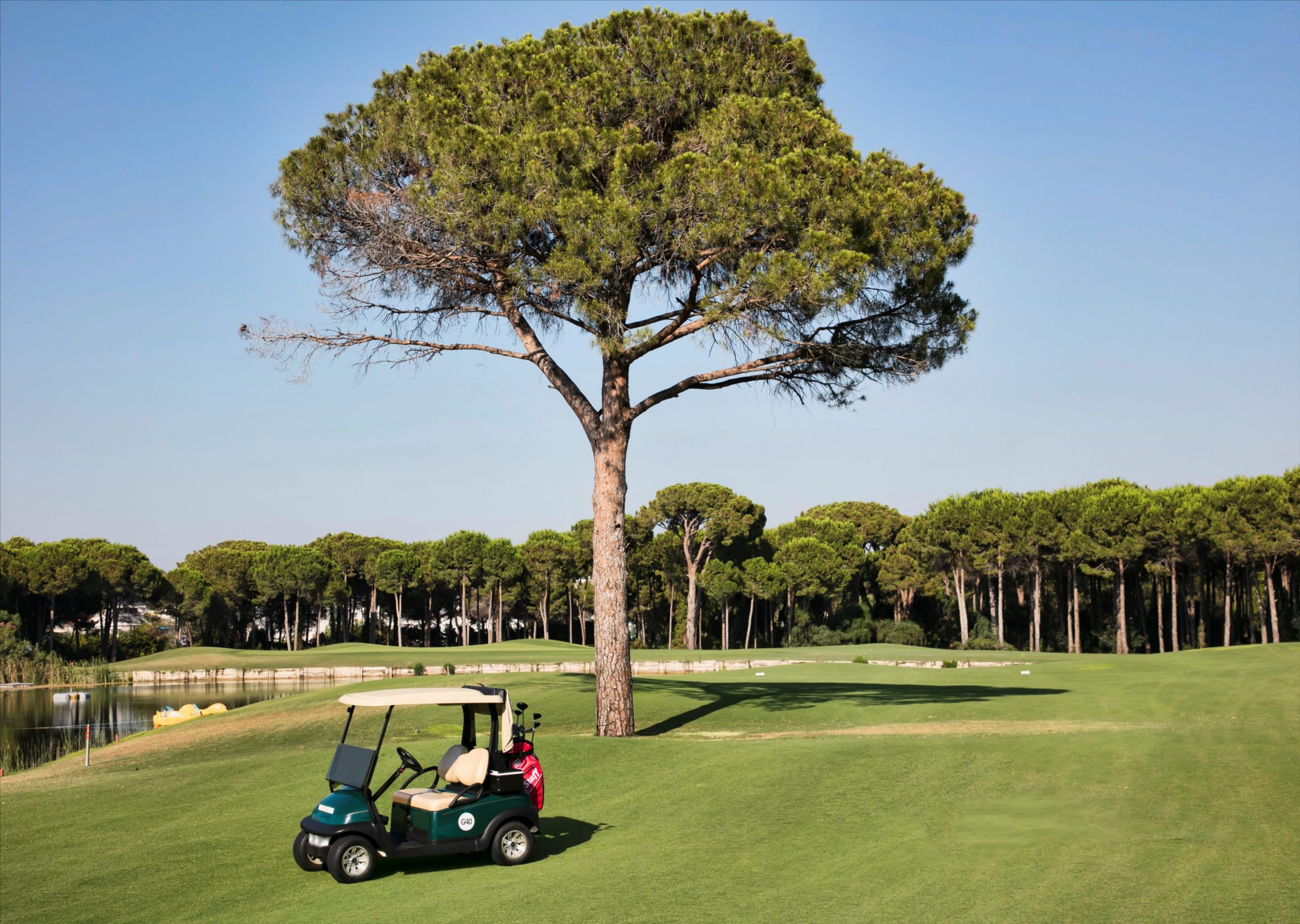 The two different ways to rent a Gulet holiday!
Your own ship with the crew for your group of friends or family.
You rent the entire gulet for you privately, we call it the Gulet Charter, ideal for a group of friends or several families who want to rent a whole gulet with their children to make an exclusive trip. There are no other guests on board in this formula, just you and the crew, which usually consists of a captain, sailor, and cook.
You sail aboard a gulet where other guests are also on board.
You board a gulet and rent just a cabin or bed, we call it Cabin Charter, a fun opportunity for couples, solo travelers, or small groups with the chance to make new friends or meet other adventurous travel companions. With most airlines, you pay a surcharge if you, as a solo traveler, still want to book the entire cabin for yourself.
Visit Turkey on a Motorbike.
Turkey is of course known to everyone as an affordable beach holiday destination. Not many people think about the fact that you can also drive fantastically off-road, and you will notice that immediately when you drive past the large holiday parks and go into the mountains. Countless unpaved paths lead through the pine forests and over the rugged high mountains. You can visit Egirdir to Bodrum All via beautiful off-road routes, through the water, through the snow, over stones and sand. Some tours are even created where an off-road instructor will ride along as a supervisor. This makes those trips more accessible for both novice and slightly advanced off-road riders. You can rent bikes in Turkey as well. Follow the amazing routes and travels of Itchy Boots.