You won't think of it so easily; Turkey is a wine country, and the fact that Turkey is a largely Muslim country where many people live according to Islamic customs does not prevent the country from growing many grapes. Today, Turkey has no less than 650,000 hectares of vines, which makes it larger than the neighboring countries of South Africa, Australia, Chile, and Argentina. After China and the four largest wine countries, Turkey comes in fifth with more than 5,000,000 tons of grapes per year  But a very small part of those grapes, about 5 percent, is only processed into wine and the rest is intended for table grapes, currants, and raisins.
Why do we all actually drink no Turkish wine at all, but mainly Italian, South African, and French wine?
Turkish wine has been around longer than French and Italian wines. There are indications that in eastern Turkey as early as 6000 B.C. vineyards were planted. This concerns the northern part of a much larger area, known to us as Mesopotamia. It lies between the Euphrates and Tigris rivers, which thus flow from Turkey through Syria and Iraq to the Persian Gulf.
In fact, alcohol was banned during the Ottoman Empire, between the 14th and the 20th century AD, and everything only changed in 1925 when Mustafa Kemal Atatürk made Turkey a secular state. Then there was finally room for winegrowers to catch up. Today there are about 100 wineries that grow grapes for wine in their vineyards. Together they make around 615,000 hectoliters of wine, which is good for 82,000,000 bottles of Turkish wine, and 40 Turkish wineries export their wine. This equates to only five percent of Turkish wines being exported. The founder of the Turkish Republic of Atatürk took care of seven official Turkish wine regions.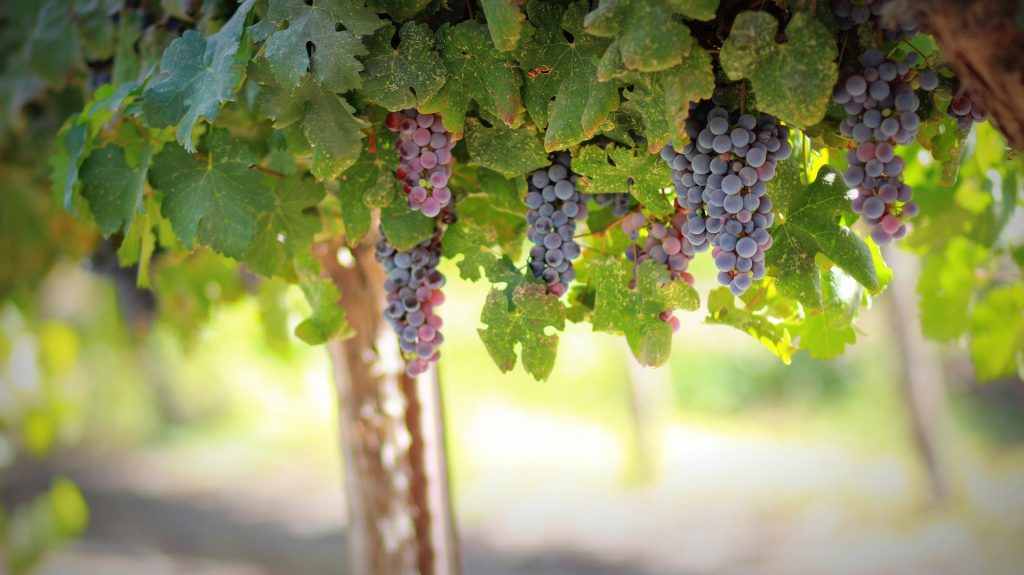 Which are the seven important wine regions in Turkey?
The big advantage of Turkey is that the country has a long coastline, which means that a lot of winds go inland from the sea. This provides the cooling that makes it perfect for the grapes to grow. Inland where it can get extremely hot, grapes grow on the slopes of hills, where wind can come through and make it cooler.
The seven official Turkish wine regions that Atatürk provided still exist. These seven Turkish wine regions are:
South Eastern Anatolia
Eastern Anatolia
Northern Anatolia
Southern Anatolia
Mediterranean region,
Aegean Region
Marmara region
The Aegean region is the largest Turkish wine region and supplies about half of all Turkish wines. The region has a good climate because of the high temperatures alternate with the cool and fresh winds from the sea. Marmara is the second Turkish wine region, about a third of Turkish wine is produced here. The Anatolia region is spread over a number of wine regions. with a continental climate, which makes it warmer in summer. Many vineyards are located here on the slopes of hills. The smallest Turkish wine region is the Mediterranean, located near the city where many people go on holiday "Antalya".
During your holiday a visit to some vineyards such as the Pamukkale vineyard and Kocabag vineyard is recommended. And, yes… buying wine from Turkey is quite a good idea. Think of different types of wine, such as dry white wine or good red wine. Get your wine rack ready for the cozy colder winter months and enjoy a Turkish wine near the fireplace.