Turkey's new tourism minister, Numan Kurtulmuş, issued an ambitious target for tourism growth. In 2023, Turkey will receive 50 million international visitors.
A remarkable result for the travel trends in 2023. The Travelers list historical tours, group excursions, shore excursions, beach holidays, and nature exploring as the top 5 travel activities for their holidays in 2023.
There will be More Solo travel in 2023.
Solo travel is no longer a niche; more than a third of travelers want to travel alone next year. Me-time is the main reason for this; to promote their well-being and mental health. A week is considered the perfect time to recover. Price-based decision-making will drive change in 2023: consumers will still travel, but how they spend their money will differ, and are even thinking about traveling more next year.
Turkey is the 6th most visited travel destination in the world and offers an interesting alternative to the more famous Alps or Pyrenees. Tourists also enjoy Turkey as a great skiing destination in winter.
Although Istanbul is the largest city in the country and the most visited, it is not the Turkish capital.
Istanbul is unique in that it is the only city in the world that geographically spans Asia and Europe.
In Istanbul, shopping in the Grand Baazar, taking pictures from the top of the Galata Tower, nightlife in Ortakoy, and drinking Turkish coffee are some of the favorite pastimes of tourists visiting Turkey.
Cappadocia is every photographer's dream and visitors who love photography visit this beautiful place.
Mount Nemrut is a top sightseeing point and visitors want to visit this place during sunrise to witness the breathtaking view.
The Lycian coast is one of the most famous regions for walking; over mountains with a beautiful view of the sea, along deserted beaches and a rugged coastline. The crystal clear water and untouched nature in this Turkish area contribute to an unforgettable peaceful holiday in Turkey.
Ankara, Izmir, Pamukkale, and Antalya are some of the cities that you must visit in Turkey. However, there are many other things to do in Turkey too that you shouldn't miss out on.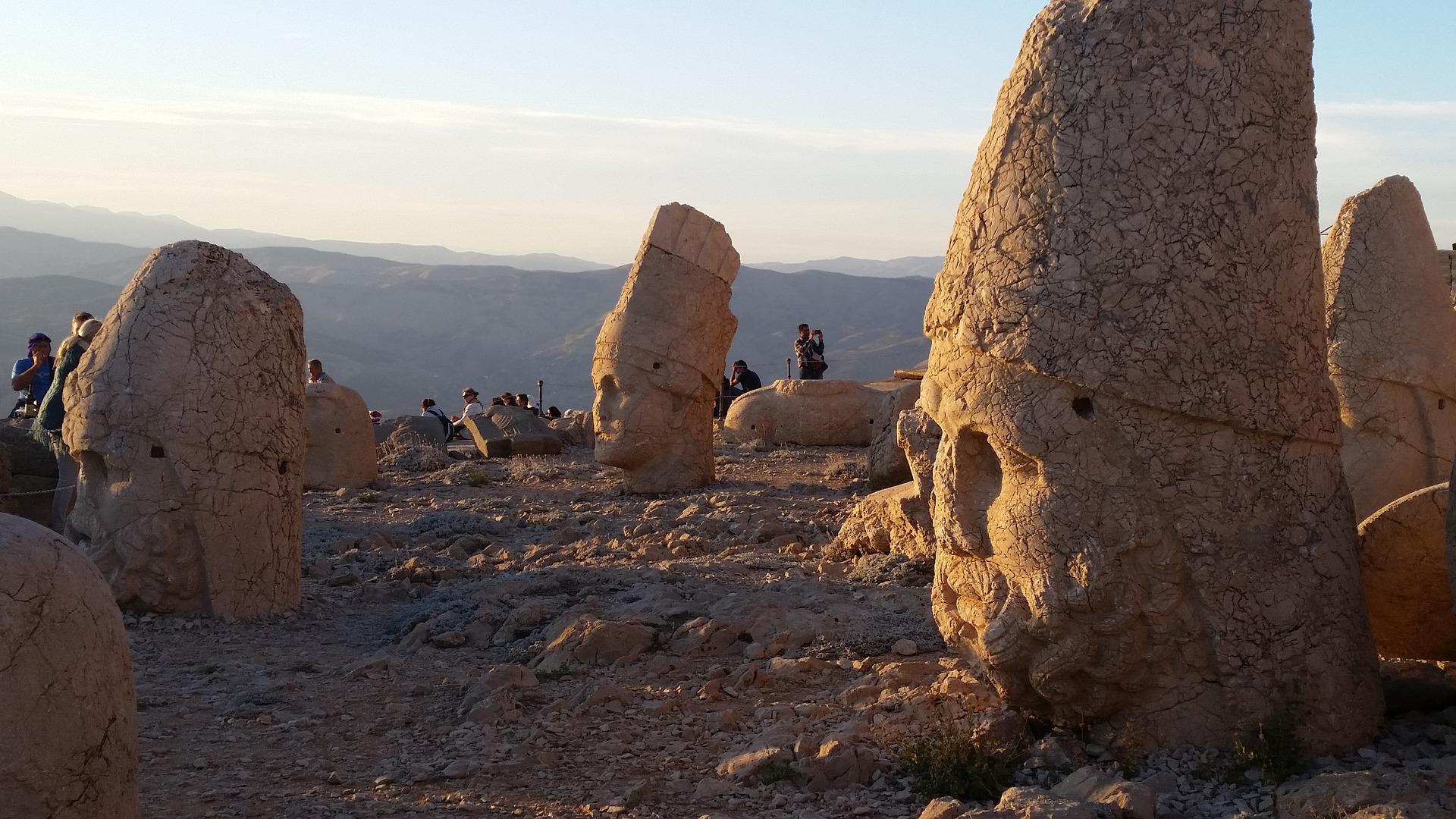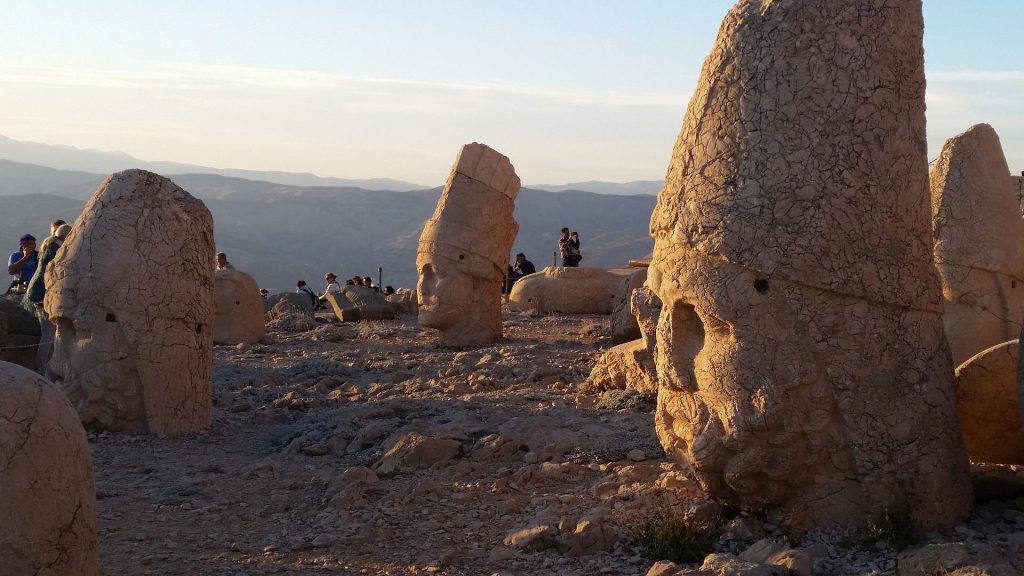 How to get around in Turkey?
From the Aegean Sea to the Caucasus Mountains, Turkey covers a very big area. Fortunately, it's well-connected by domestic flights and buses, although less so by rail.
Turkey is a road-trip territory, with good highway connections, good driveable roads, and varied landscapes ranging from seashores to summits. Larger cities have metro and tram systems, while even the smallest villages are generally served by at least one daily minibus.
One of the most popular and convenient ways to travel around Turkey is by bus. It is usually a lot cheaper than traveling by plane but takes longer. Every city has its own intercity bus terminal with numerous companies and their clean, modern buses offering tickets to just about every corner of the country.
Where should I enter and how many days are needed for Turkey when I visit it for the first time?
Istanbul, Antalya, and Bodrum offer excellent entry points when you do visit Turkey for the first time. Turkey is a huge country and it would take months to see all of its highlights. I would say an ideal amount of time for a first trip would be 10 to 14 days. This will give you plenty of time to get a taste of Turkey and see some of the country's most famous cities, historical attractions, and beaches.