There are shared and private airport services from Kayseri and Nevsehir for each flight. The prices are between 10 and 15 € or USD per person for the shared airport shuttles. For private airport transfers, you should look and collect information concerning prices and services.
Which airport is best for Cappadocia?
For your travel to Cappadocia, you have the choice of two main airports. Kayseri Erkilet Airport (ASR) which is located in Kayseri, will take 60 minutes and 80 km to get to the center of the Cappadocia region. But you can also choose Nevsehir Kapadokya Airport (NAV) which is located in Nevsehir. It takes around 45 minutes and 30 km to drive from Nevsehir to Cappadocia.
Kayseri Erkilet Airport – ASR
Kayseri International Airport has located 5 km or 3.1 miles north of Kayseri. It has one domestic and one international terminal and can accommodate up to a million passengers each year. There are some direct seasonal flights from Europe as well that do arrive starting from May till the end of November.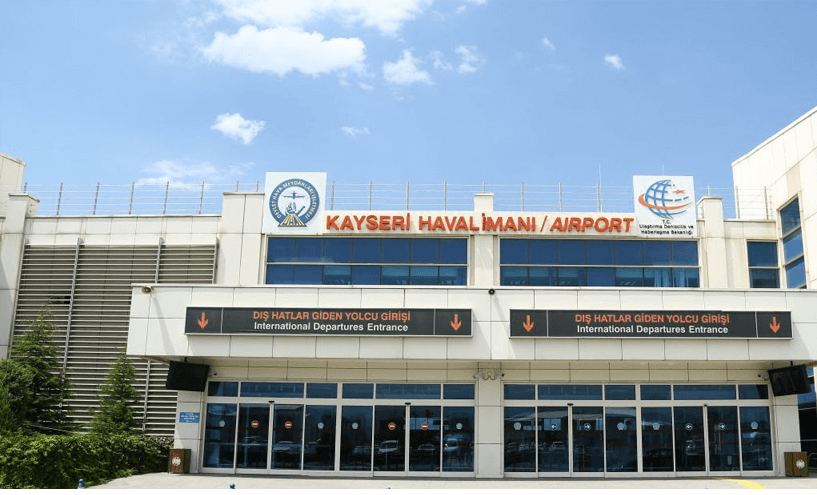 Nevşehir Airport – NAV
This is the smaller, airport near Cappadocia. Just the National flights do arrive at that airport. There are rental car companies and taxis at the airport.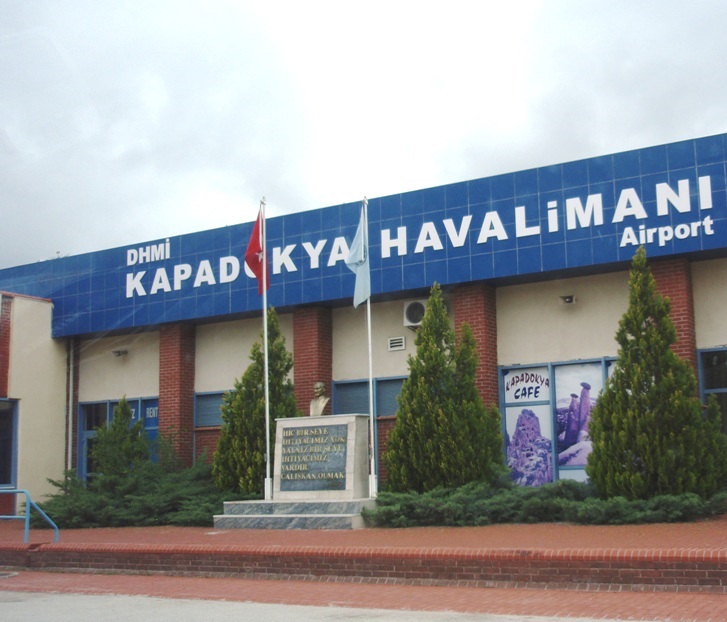 How to get to Cappadocia from both airports?
At Kayseri and Nevşsehir Airport you can take one of the Havaş buses, which are departing every 20 minutes. There are always taxis at the airport. Taxis are quite a good option but expensive. The airport is only 5 km away from Kayseri itself, so you can arrange transport such as the shuttle buses that go from the airport right to your hotel, and it's best to reserve a seat in advance through a travel agency. which is cheaper.
Which Bus station for Cappadocia?
Nevşehir Otogar or bus station in Cappadocia is a very busy bus terminal several kilometers southwest of the city center. from there you can continue by minibus to your final destinations such as Göreme, Ürgüp, Avanos, and Uçhisar.